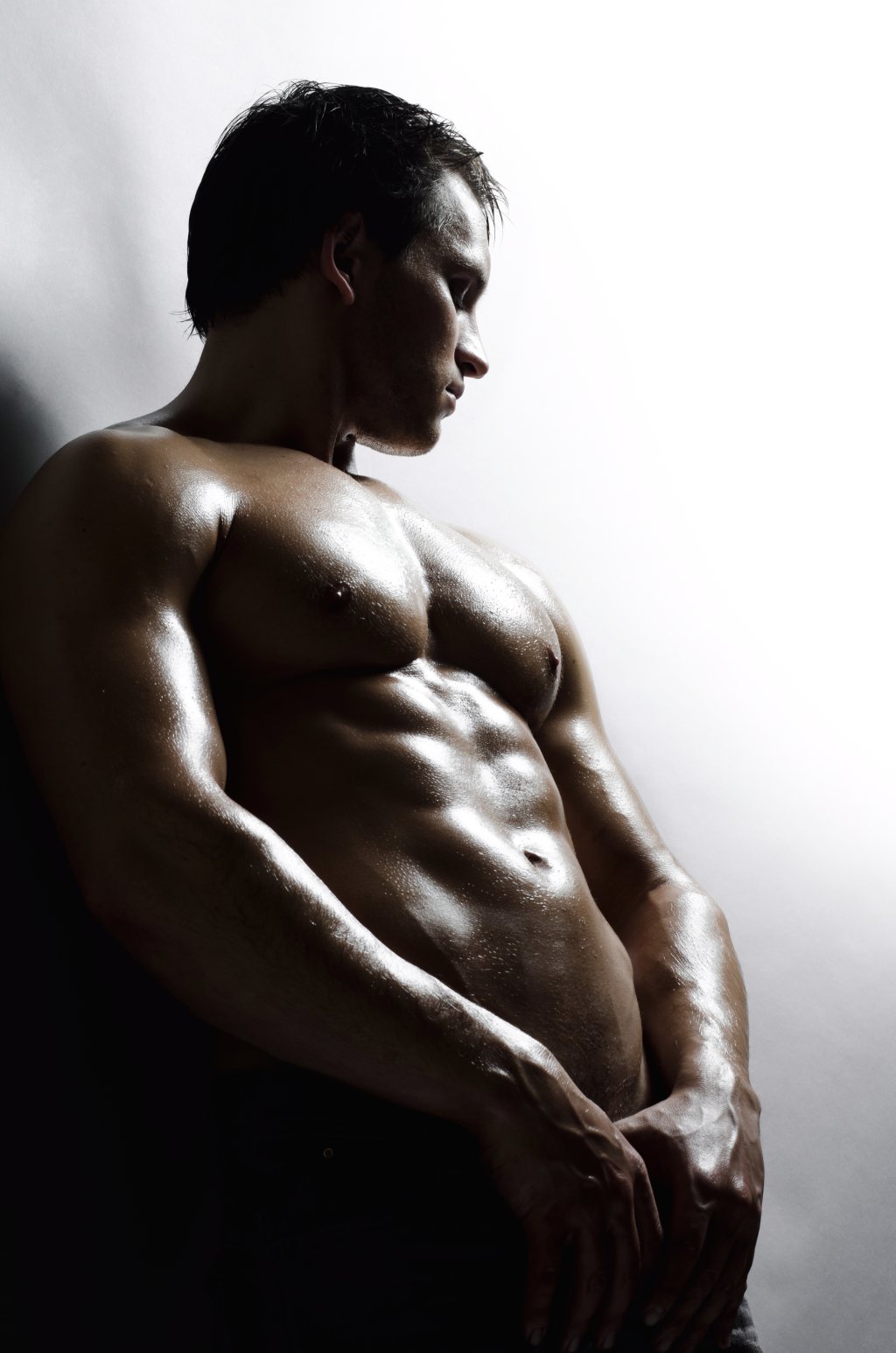 Electromassage is an innovative type of treatment available exclusively in our salon. It is a unique combination of classical massage techniques with electrostimulation of sensitive areas. Stimulation with electric currents has a very positive effect on our body. In addition to incredible and intense intimate sensations, it improves blood circulation, oxygenation and nourishment of tissues in the body. These currents in the area of action cause pleasant tingling, tickling and muscle contractions, as well as imitate the effect of suction pumping.
The service consists of three stages. In the first stage, you choose the muscle group you want to be massaged. The second stage involves safe TENS electrical stimulation of erogenous areas of the body. The last stage is crowned with a massage of intimate areas.
This type of massage does not include oral reciving and giving practices, inetrnal and external anal massage, rimming.


All of the services presented on this website are available only for the clients over 18 years old.
Body massage, like any other type of massage, has a number of contraindications that should be familiarized with before starting the treatment: