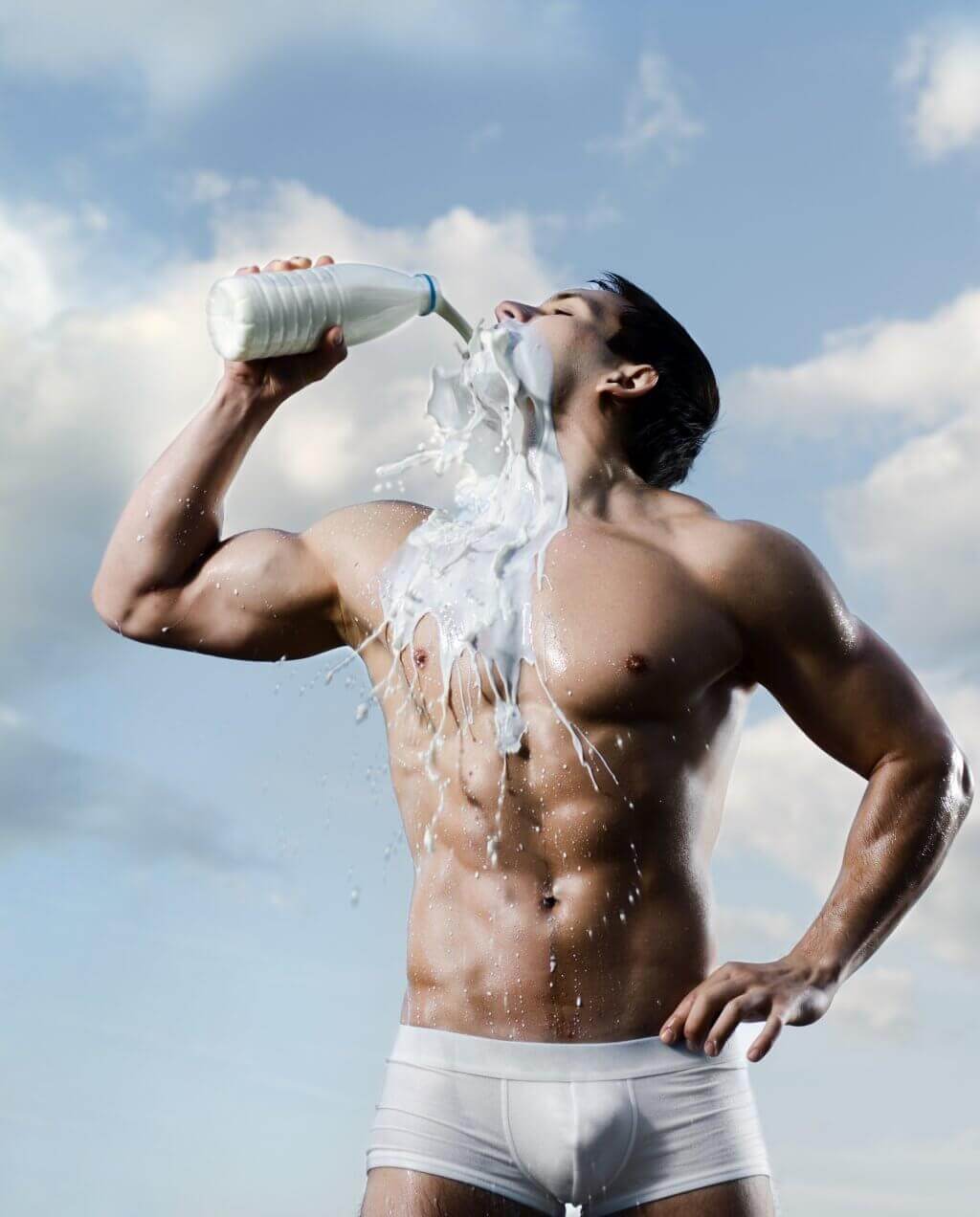 I have carefully prepared a selection of oils, gels, and creams for each massage to enhance the experience of every treatment. Before starting the massage, ask your therapist about them to take your pleasure to the next level.
Massage with avocado and coconut oil-based oil? Or perhaps you want to take it a step further and see how Spunk Lube drips down the masseur's naked torso during a body-to-body massage? Do you enjoy the cooling effect on the skin or a special cream that warms your intimate areas? Now it's possible! Only with me, nowhere else.
Coconut oil – a moisturizing oil that is perfect for any massage.
Spunk Lube – a water-based hybrid lubricant that resembles male semen. It's perfect for choosing a body-to-body massage.
Flesh Lube Fire – It provides a stimulating warming effect upon contact with the skin.
Flesh Lube Ice – zapewnia stymulujący efekt chłodzenia w kontakcie ze skórą.
Lovely Lovers Delay Gel –A gel that prolongs the time of intimate pleasure.