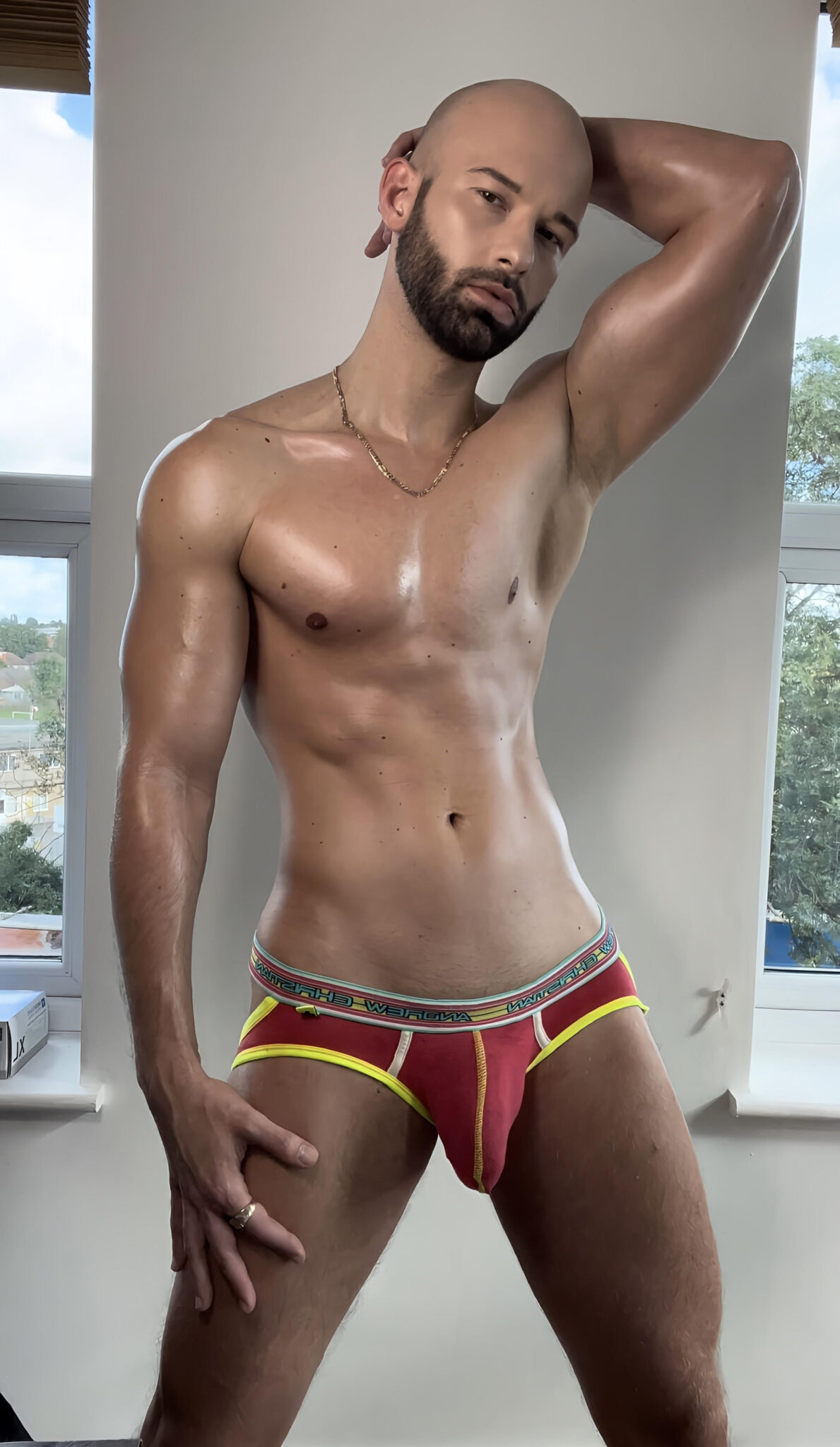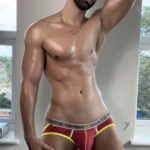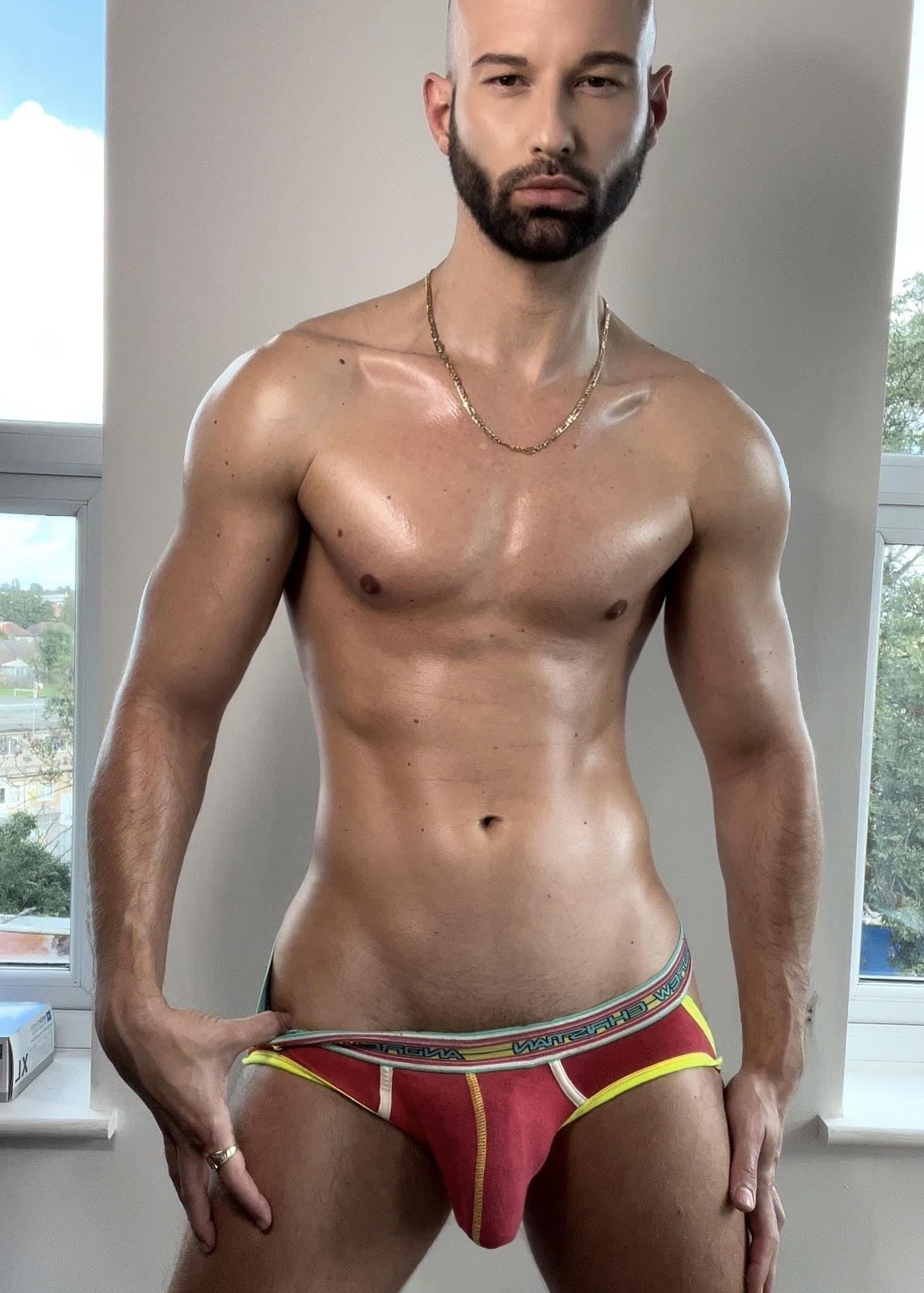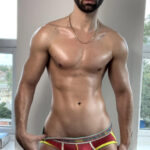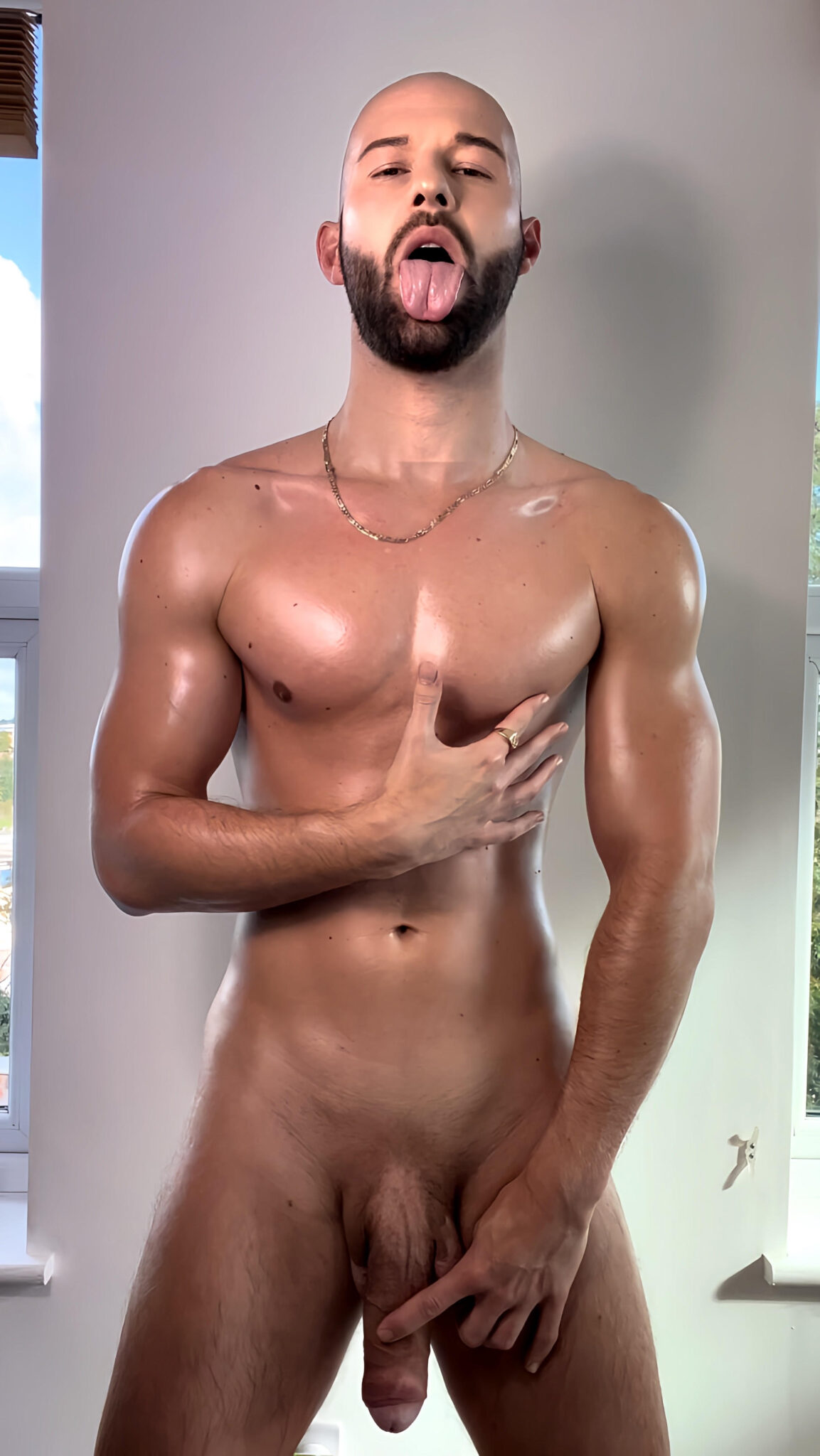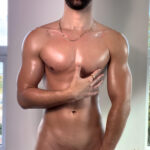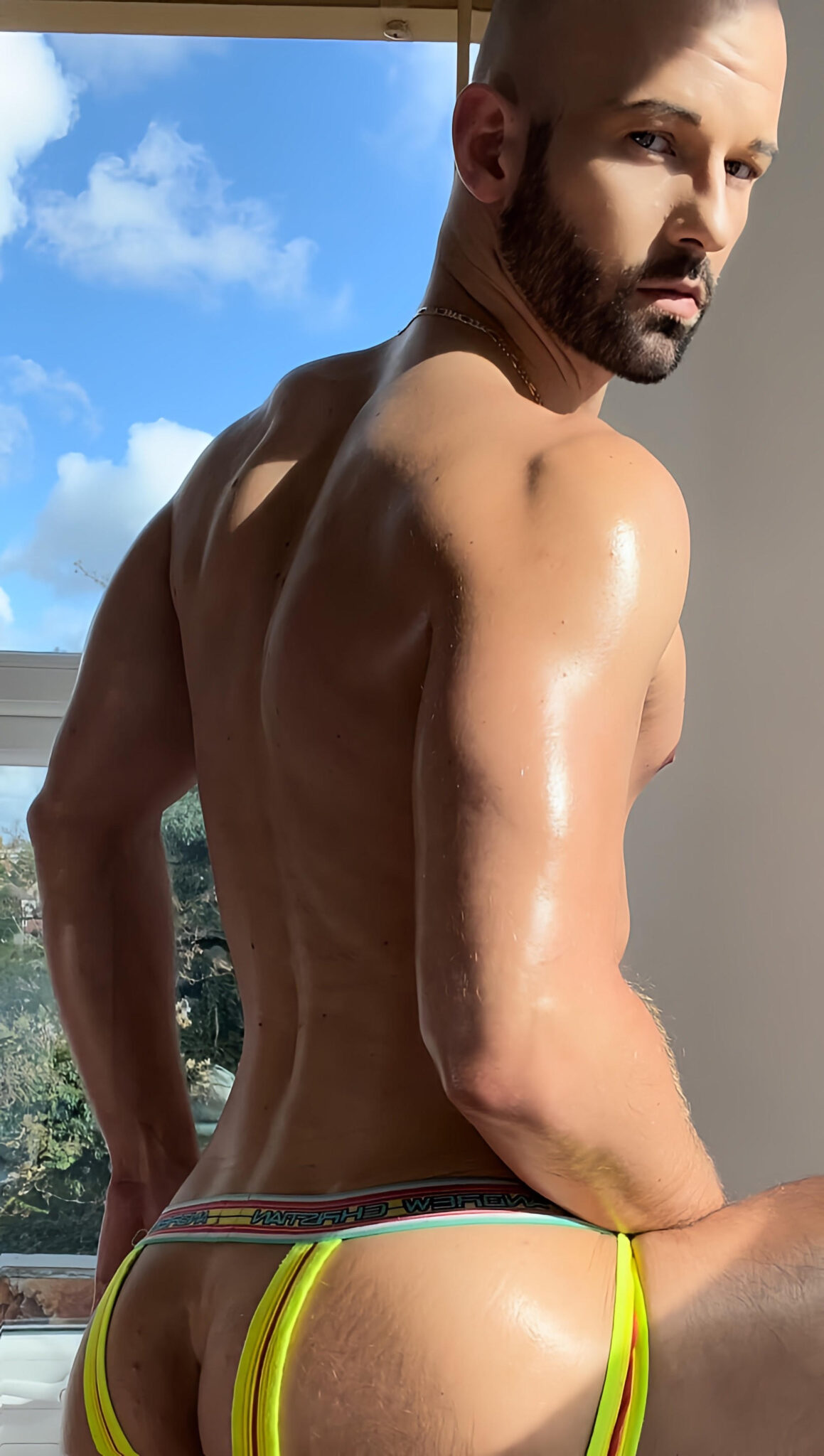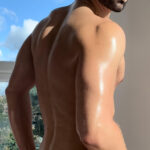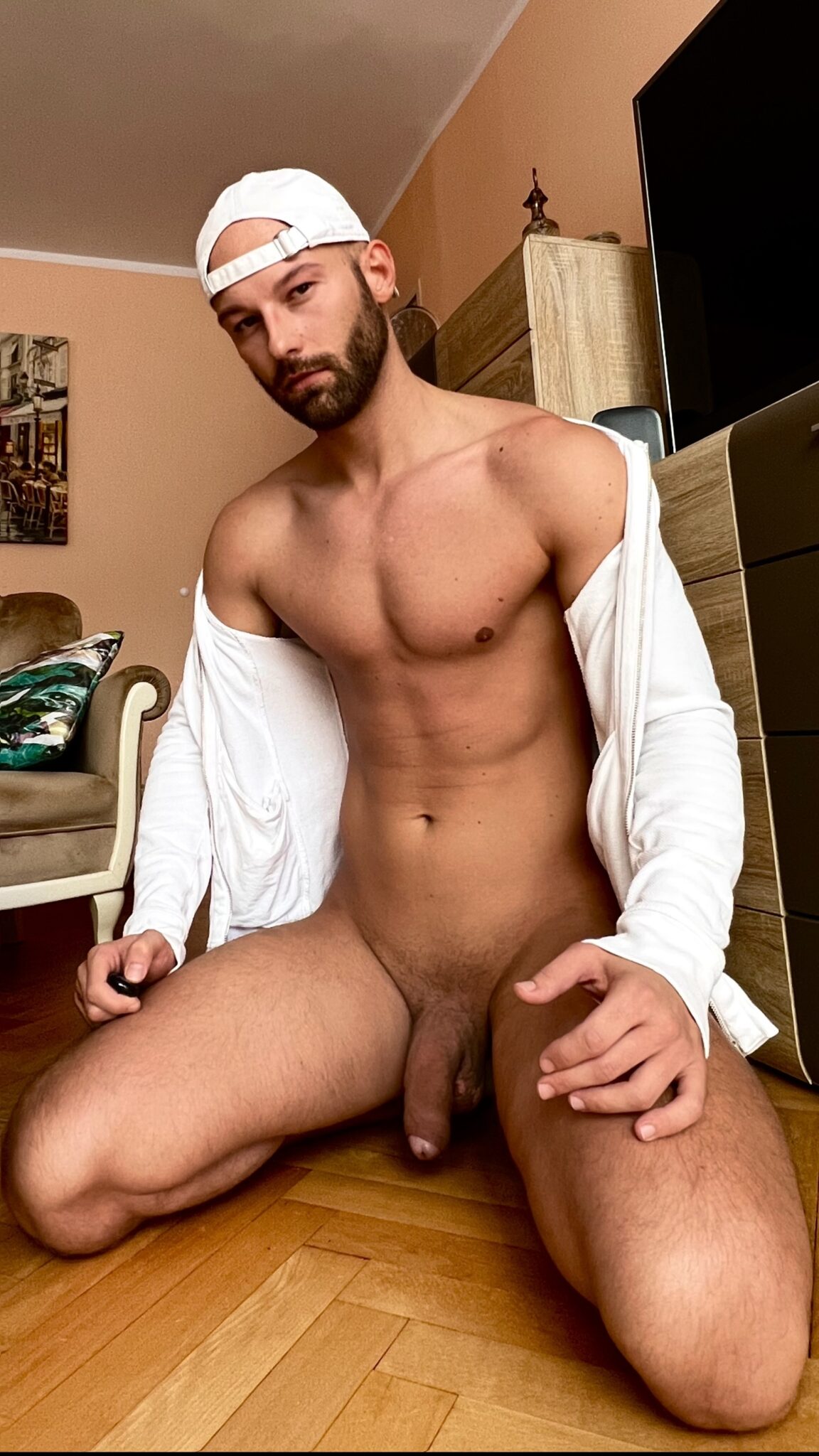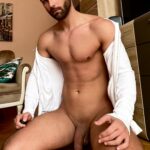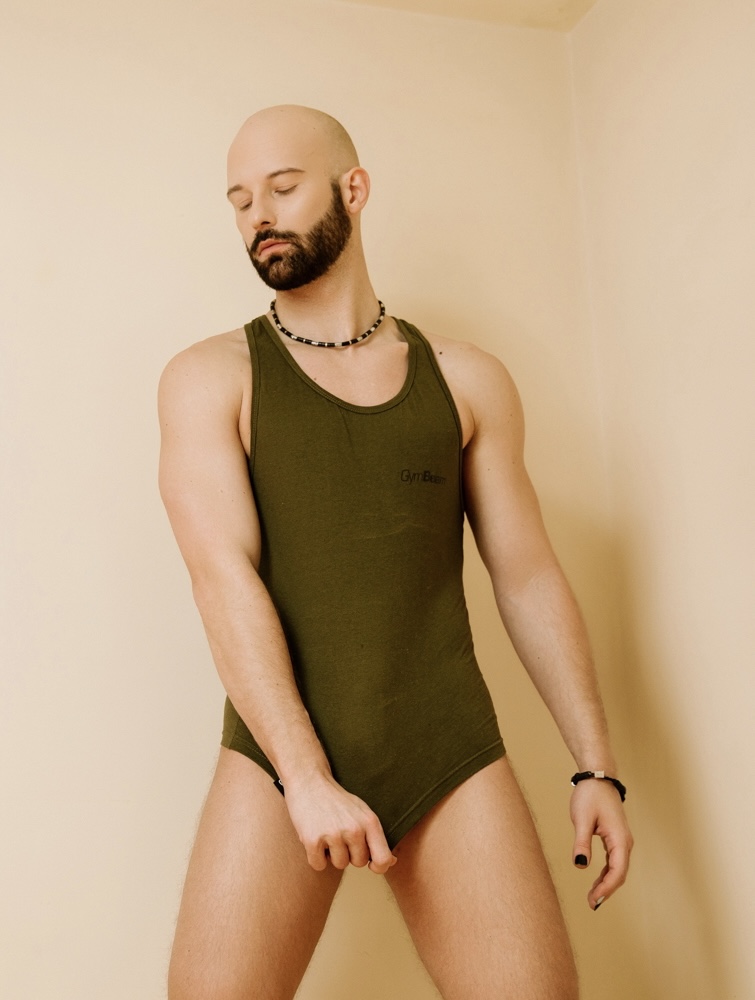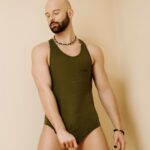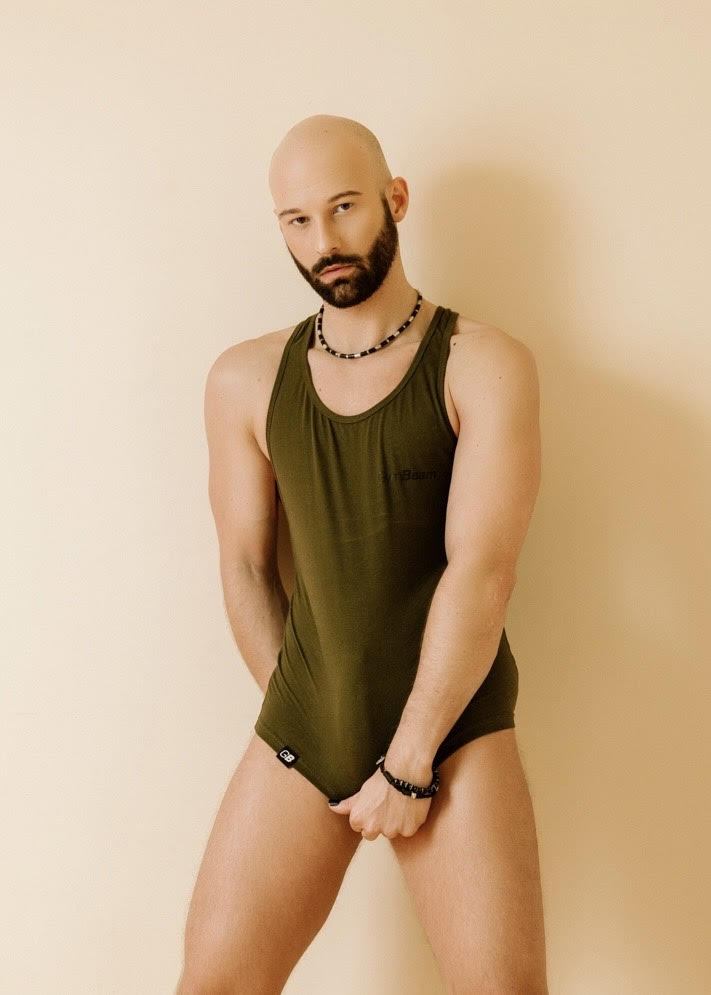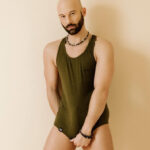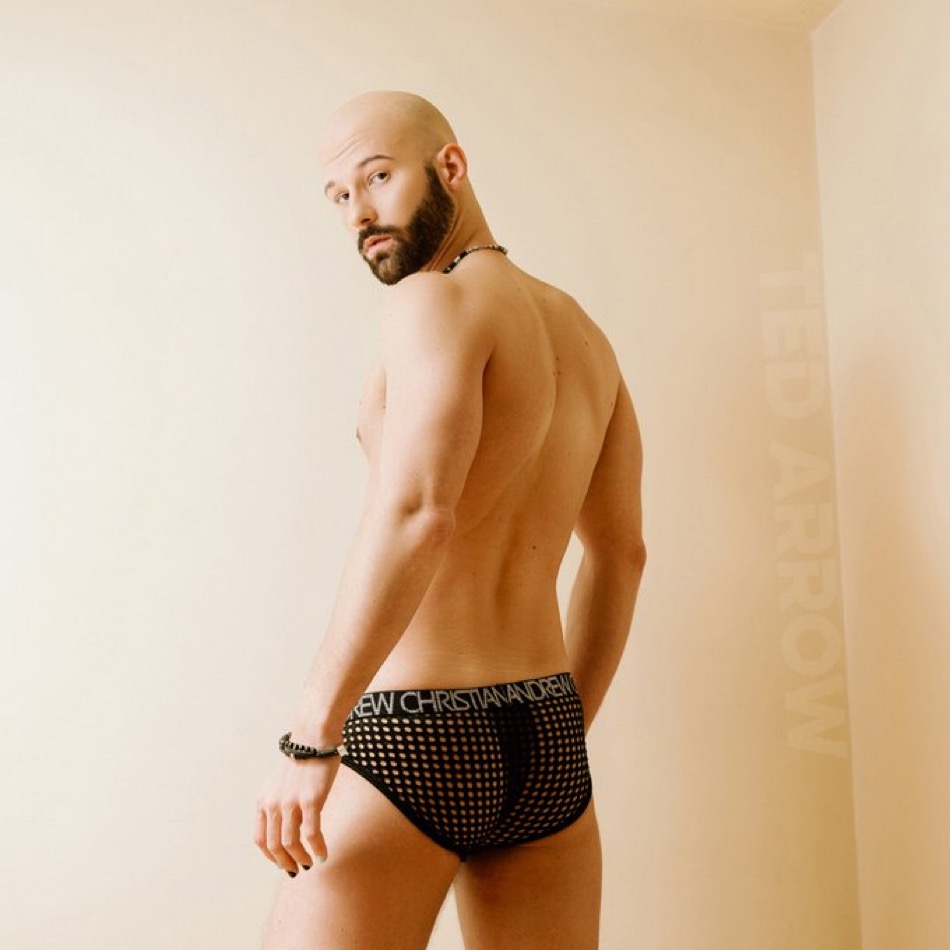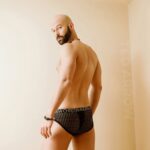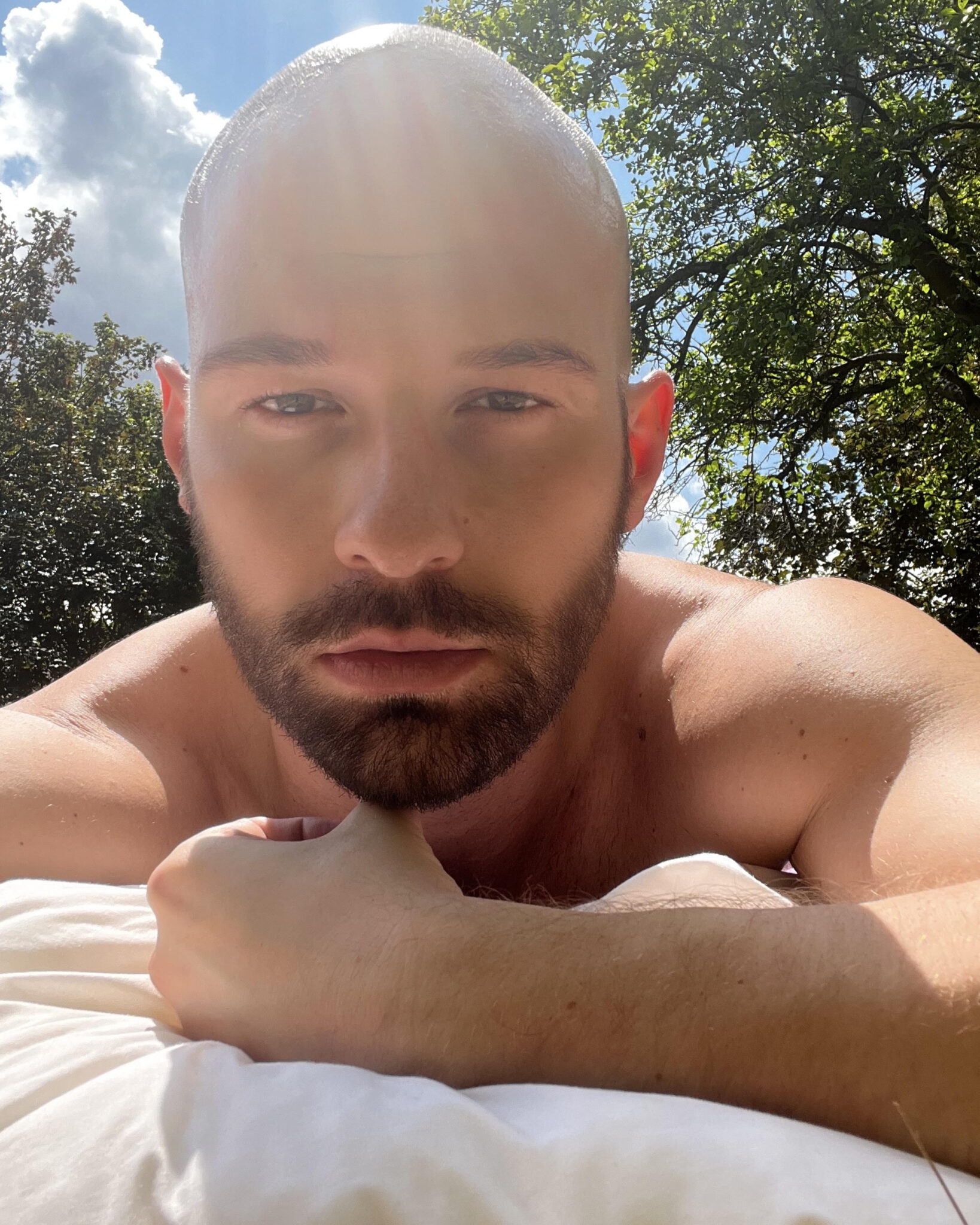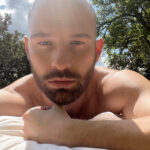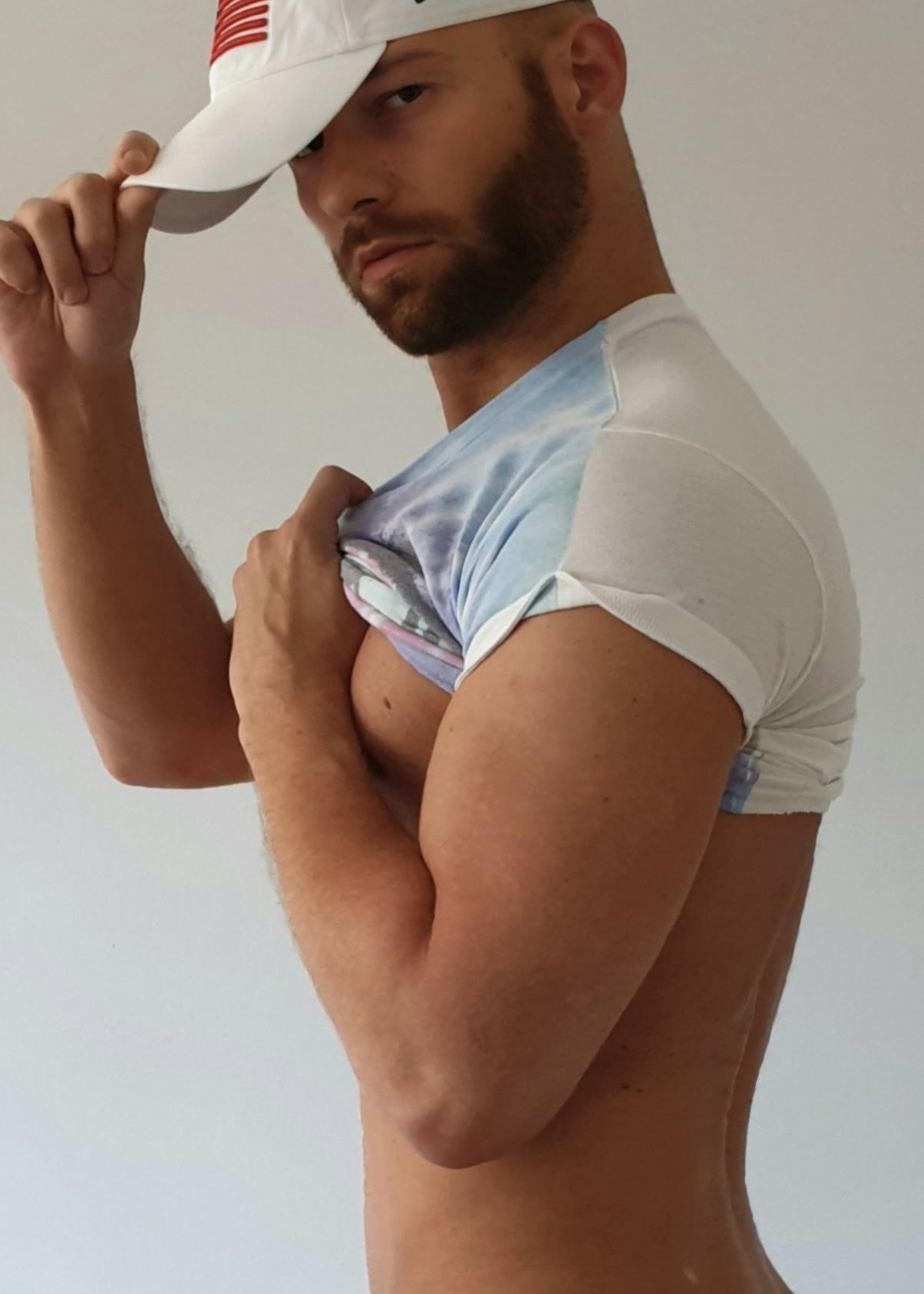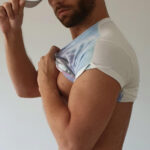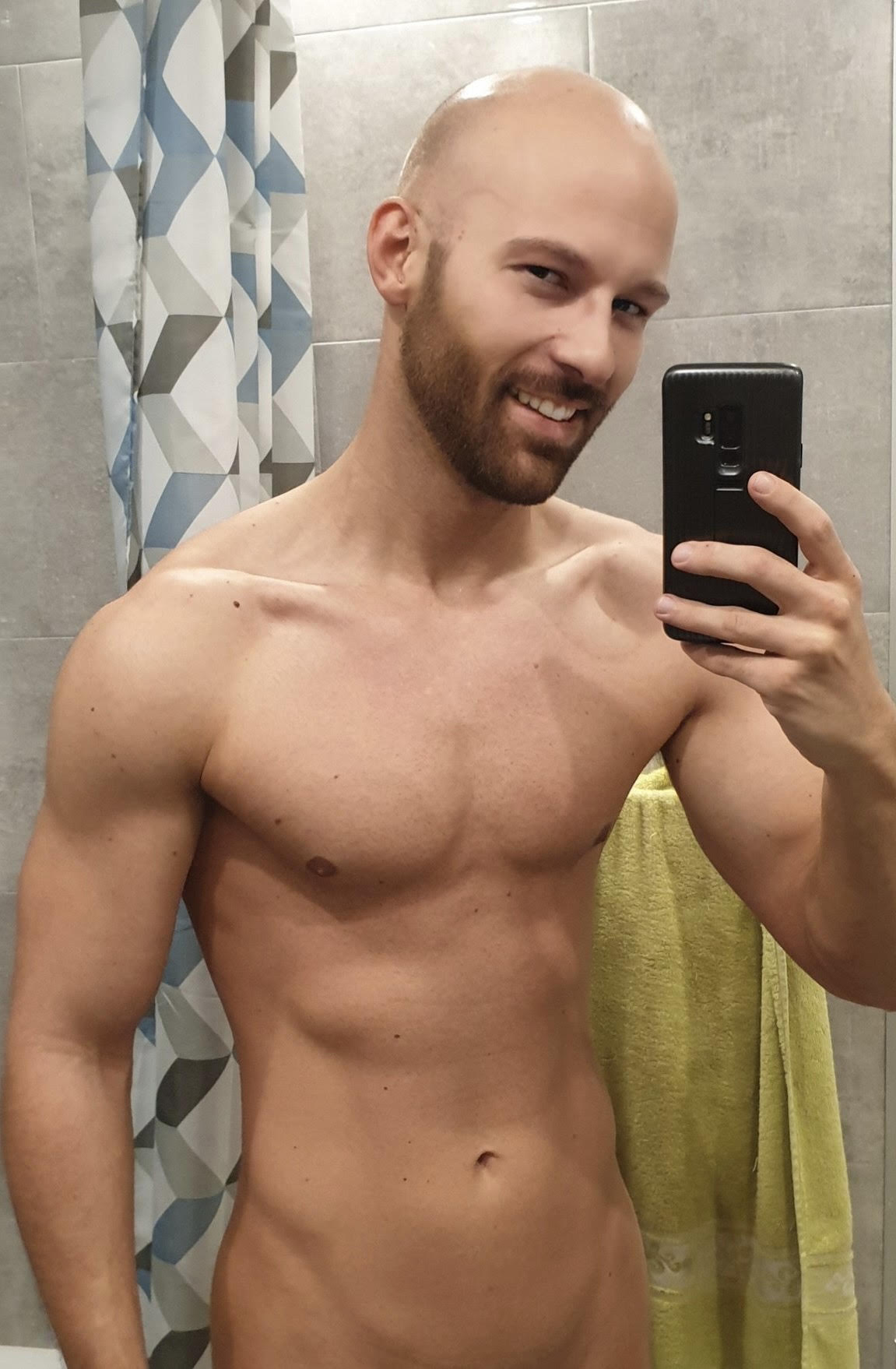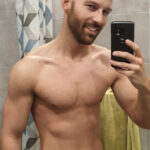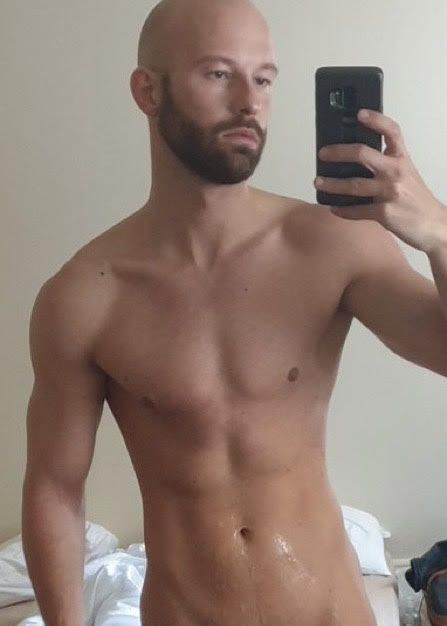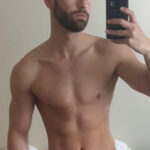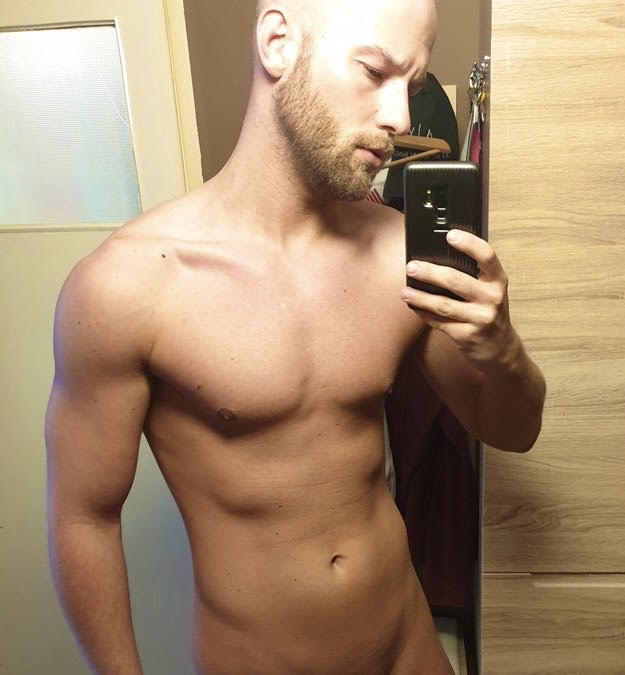 Age: 28
Height: 189 cm
Weight: 83 kg
Body: Athletic
Orientation: Gay
Proffesion: Physiotherapist – Wellnes Specialist, Masseur, Porn Actor
My social media, accounts where I post my own porn videos, pics (not related with erotic massages):

Twitter (+18):
Just For Fans (+18):
I specialize in Swedish massage, body-to-body massage, silk cloth massage, prostate gland mobilization, and electro-massage.
As a friendly and passionate man, I approach my work with love and enthusiasm. I consider massage to be an art form, so I place a strong emphasis on the technique of the treatment. I combine Eastern and Western techniques so that you can benefit not only from the sensual experience but also from the health benefits for your body. As a qualified physiotherapist, I want to ensure that what you receive during the treatment is performed according to my extensive medical knowledge acquired during six years of study.
My therapeutic treatments combined with sensual massage will be the best you have ever had in your life. Try it, and I will respectfully prove it to you. As a physiotherapist and experienced masseur, my main goal is to provide you with comfort, peace, and complete satisfaction of your needs. With positive energy and a big smile on my face, I invite you to my paradise.
Photographs by Ted Arrow

All of the services presented on this website are available only for the clients over 18 years old.