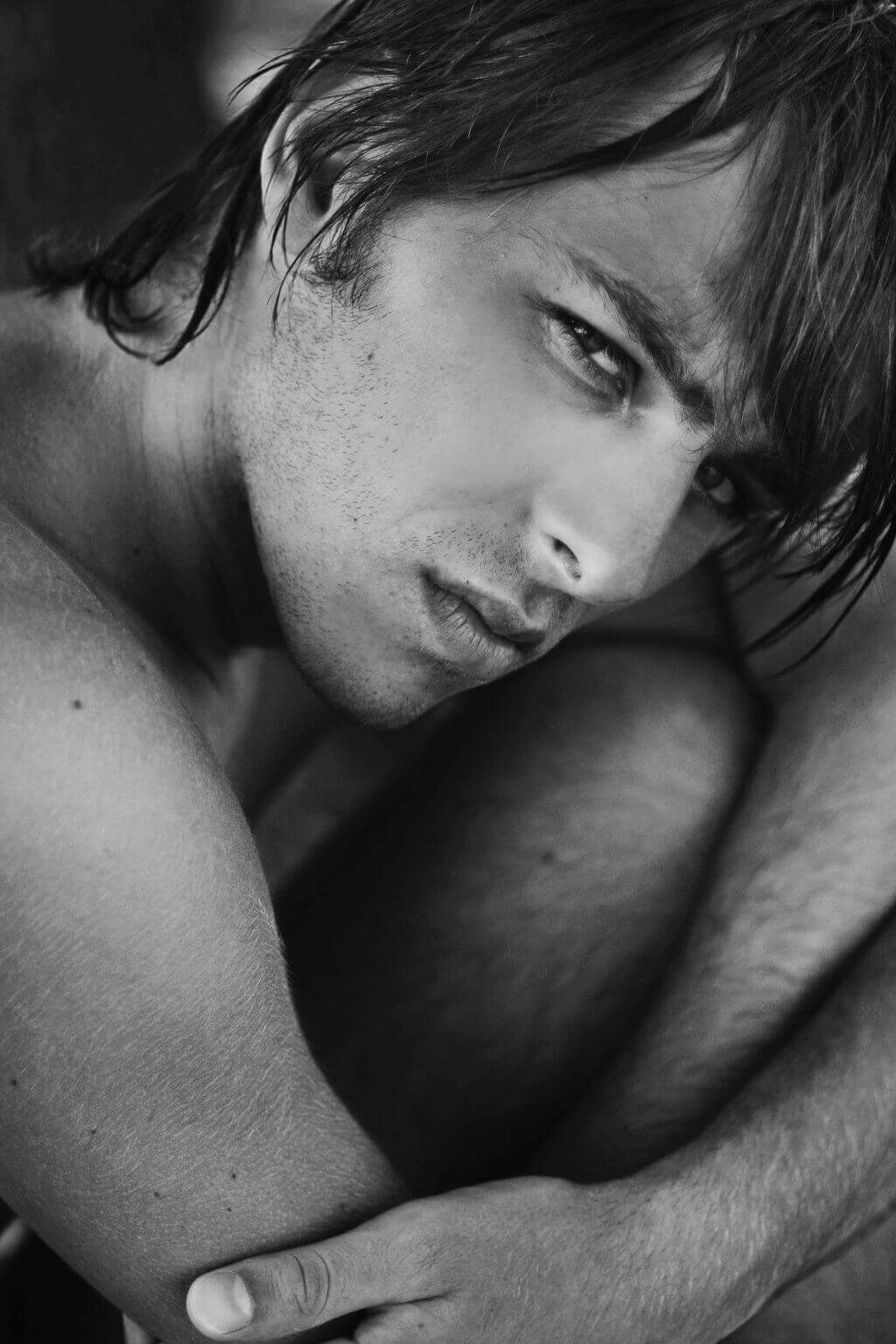 This is a new type of massage that combines sensual massage techniques with relaxation. It is a slow form of massage that enhances intimacy, creates a mind-body connection, and can lead to strong spiritual experiences. This massage is based on the belief that intimate happiness and fulfillment are directly related to our emotional and physical well-being. The massage combines breathing rituals, visualizations, sensual massage with a silk scarf, intimate touch, and body-to-body closeness with the masseuse. The massage style is deep and slow, interspersed with stillness designed to focus on closeness, breathing exercises, and meditation. Excitement is a normal and almost guaranteed reaction to touch. At the end of the massage, the therapist will guide you towards releasing tension on both a physical and psychological level.
This type of massage may includes oral reciving and giving practices. – VIP Silk cloth massage
All of the services presented on this website are available only for the clients over 18 years old.
Mentioning the Hugging and Petting Massage and every other type of massage, there are several contraindications that should be reviewed before starting the treatment:
Text my phone number now at 07309314331  to book your appointment at my studio flat. I am available from 9:00 AM to 10:00 PM, 7 days a week. I will answer any questions and provide advice on choosing the best offer. You can also make a reservation directly online.