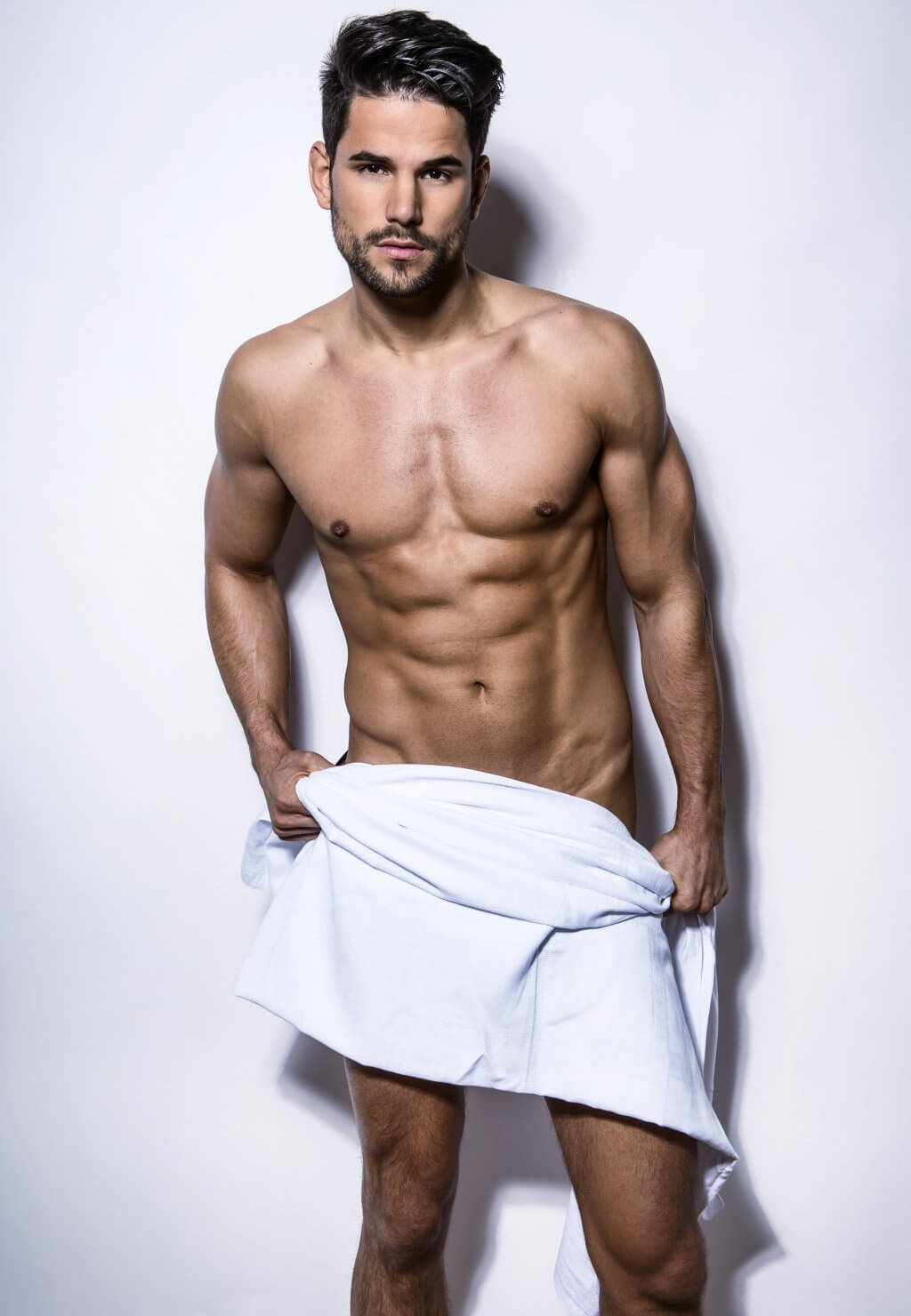 Swedish massage is a combination of classic massage techniques with sensual elements. We perform Swedish massage techniques in accordance with the art of classic massage and full knowledge of anatomy. By carefully working on consecutive sequences of movements, we stimulate the circulatory system, thereby improving the trophism of soft tissues and reducing tension in muscular areas. The mutual influence of therapeutic and sensual elements in this massage equally relaxes the body and mind, as well as intensively stimulates the sphere of desire.
Towards the end of the massage, we also focus our attention on intimate areas. Carefully selected hand movements will provide you with complete relaxation.
The gentle, subtle touch of the masseur will make you quickly forget about the problems and worries of everyday life, and immerse yourself in blissful pleasure. Tension and fatigue will give way to feeling refreshed, fulfilled and full of vitality.
Swedish massage is best suited for men who have not previously experienced a sensual massage. If you are worried or unsure, please contact us and we will be happy to answer your questions. Remember that the masseur can adjust the boundary between standard and sensual massage to the level that suits you.
This is the only one of massage im doing in underwear. 
This type of massage does not include oral reciving and giving practices, inetrnal and external anal massage, rimming.

This massage inculdes genital stimulation on the end of massage.
All of the services presented on this website are available only for the clients over 18 years old.
Swedish massage, like any other type of massage, has a number of contraindications that should be familiarized with before starting the treatment:
For each massage, a standard massage oil is available, which is included in the price of the treatment. For those who seek additional sensations and variety during the treatment, I have carefully selected a range of oils, gels, ointments, and creams to intensify the pleasure of each massage. Before starting the treatment, ask the masseur about them to elevate your experience or check out the available options on my website.
Text my phone number now at 07309314331  to book your appointment at my studio flat. I am available from 9:00 AM to 10:00 PM, 7 days a week. I will answer any questions and provide advice on choosing the best offer. You can also make a reservation directly online.