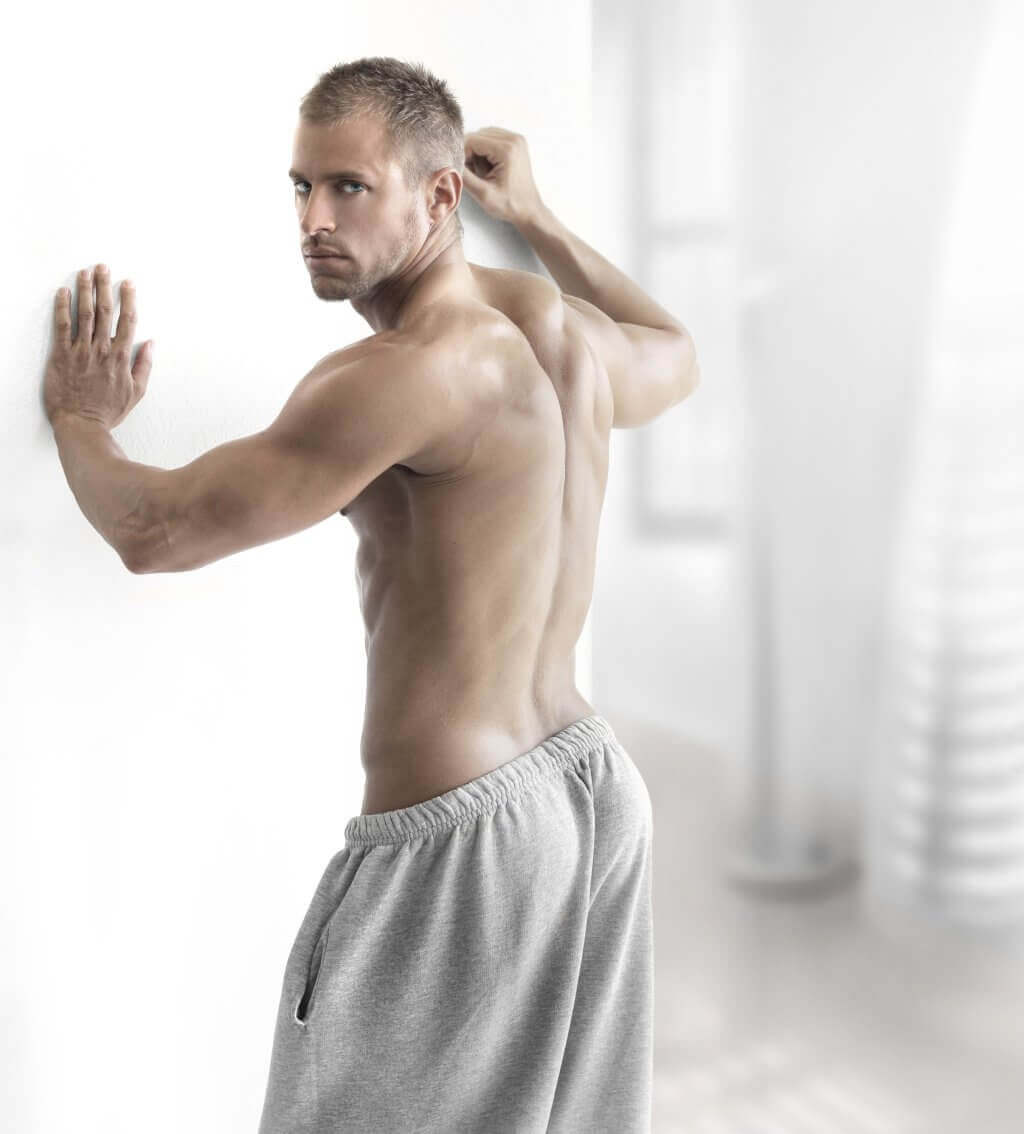 This is a massage of the prostate gland in men. The prostate is the sexual center of every man, and proper stimulation through massage of intimate areas can release immense amounts of emotional and physical sensations. The prostate, also known as the "male G-spot," is a walnut-sized gland located below the surface of the bladder. Prostate massage helps maintain the health of the urogenital system. When properly stimulated, it provides many health benefits, such as relaxing chronic tension in pelvic muscles, stimulating blood flow, and increasing the production of fluids and hormones. It plays an important role in cancer prevention.
Many men claim that prostate massage leads to the most powerful and intensely pleasurable orgasms they have ever experienced. Before beginning the massage of the G-spot, a relaxing massage of the thighs, buttocks, and groin is performed to maximize relaxation of the tense muscles of the pelvic region and prepare the client for the proper procedure. In addition to manual prostate massage, special prostate massagers are used. They are controlled by a program installed on the therapist's mobile platform. During the massage, the therapist alternates the frequency of vibrations. The entire procedure is interspersed with lingam massage and body-to-body massage.
All of the services presented on this website are available only for the clients over 18 years old.
Before starting the treatment, it is important to thoroughly clean the intimate areas inside and outside of the anus. Taking a hot shower for the entire body can help relax tense muscles and prepare for relaxation.
G-spot massage is performed using surgical latex gloves. I use also different sizes of dildos and another toys, like butt plugs. I may use my penis to massage your interial anus asweel.
This type of massage may includes oral reciving and giving practices, inetrnal and external anal massage, rimming. – VIP Prostate mobilization.
Massage of the G-spot, like any other type of massage, has a number of contraindications that should be familiarized with before starting the treatment:
For each massage, a standard massage oil is available, which is included in the price of the treatment. For those who seek additional sensations and variety during the treatment, I have carefully selected a range of oils, gels, ointments, and creams to intensify the pleasure of each massage. Before starting the treatment, ask the masseur about them to elevate your experience or check out the available options on my website.
Text my phone number now at 07309314331  to book your appointment at my studio flat. I am available from 9:00 AM to 10:00 PM, 7 days a week. I will answer any questions and provide advice on choosing the best offer. You can also make a reservation directly online.